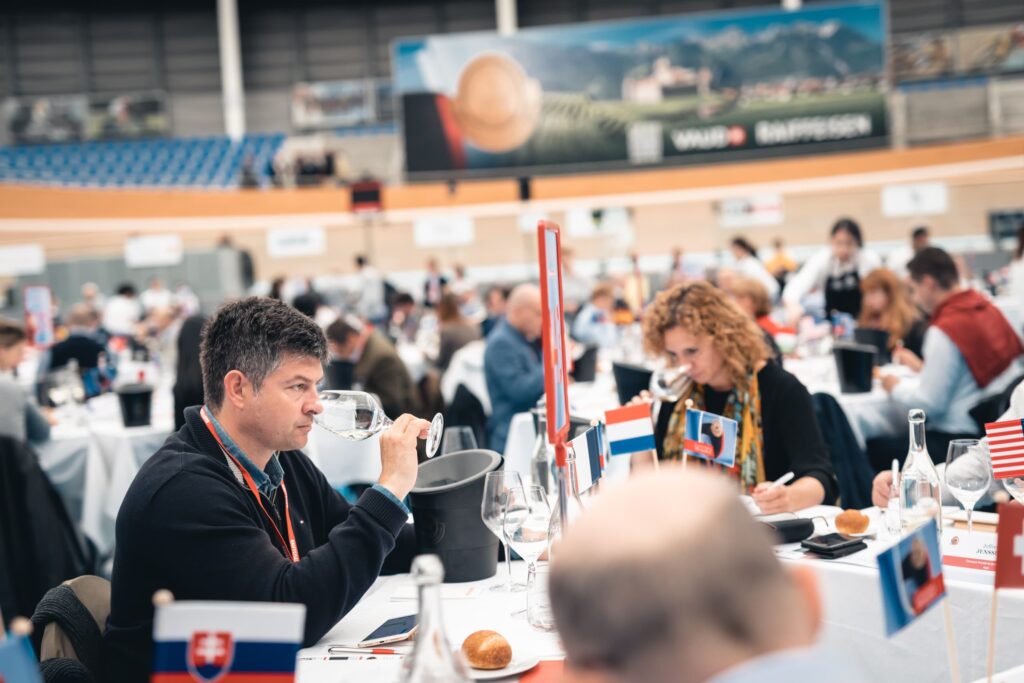 Jurado
Jueces profesionales seleccionan con integridad los vinos y espirituosos premiados por su calidad, expresión y equilibrio.
Amor Marquez Andrés
Mexico
Bachelor's degree in Gastronomy, Sommelier, consultant for various restaurants and gastronomic journalist. Representative of the D.O. Rías Baixas and Uruguay for Mexico.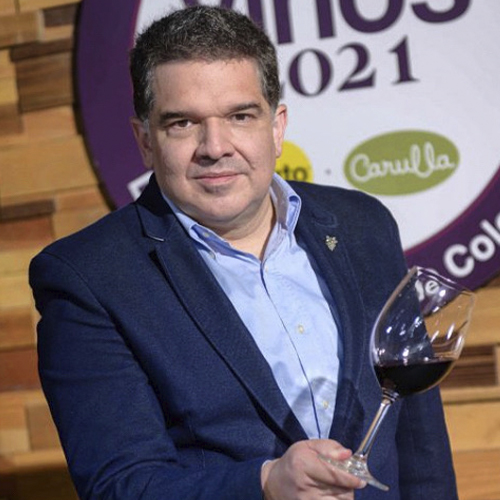 Arango Ordóñez José Rafael
Colombia
Certified Sommelier by The Court of Master Sommeliers. WSET III Diploma. Cavaleiro cofrade honorario do Vinho do Oporto. Columnist for El Colombiano Newspaper.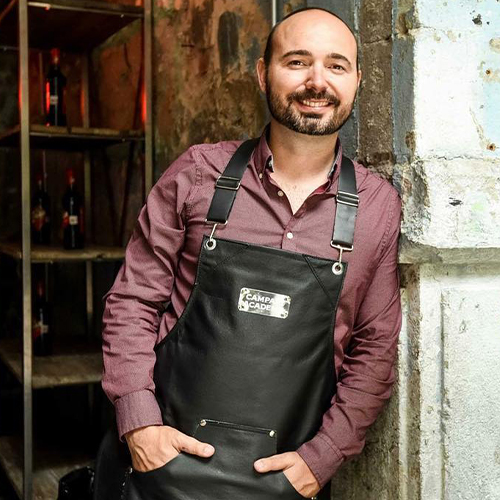 Bel Ferran
Spain
Mixologist, consultant, businessman and Master Distiller. Collaborating bartender with Albert and Ferran Adrià at 41º Experience, in 2013. Tequila Technician by the Tequila Regulatory Council and the Autonomous University of Guadalajara. Expert Tequila Master Taster.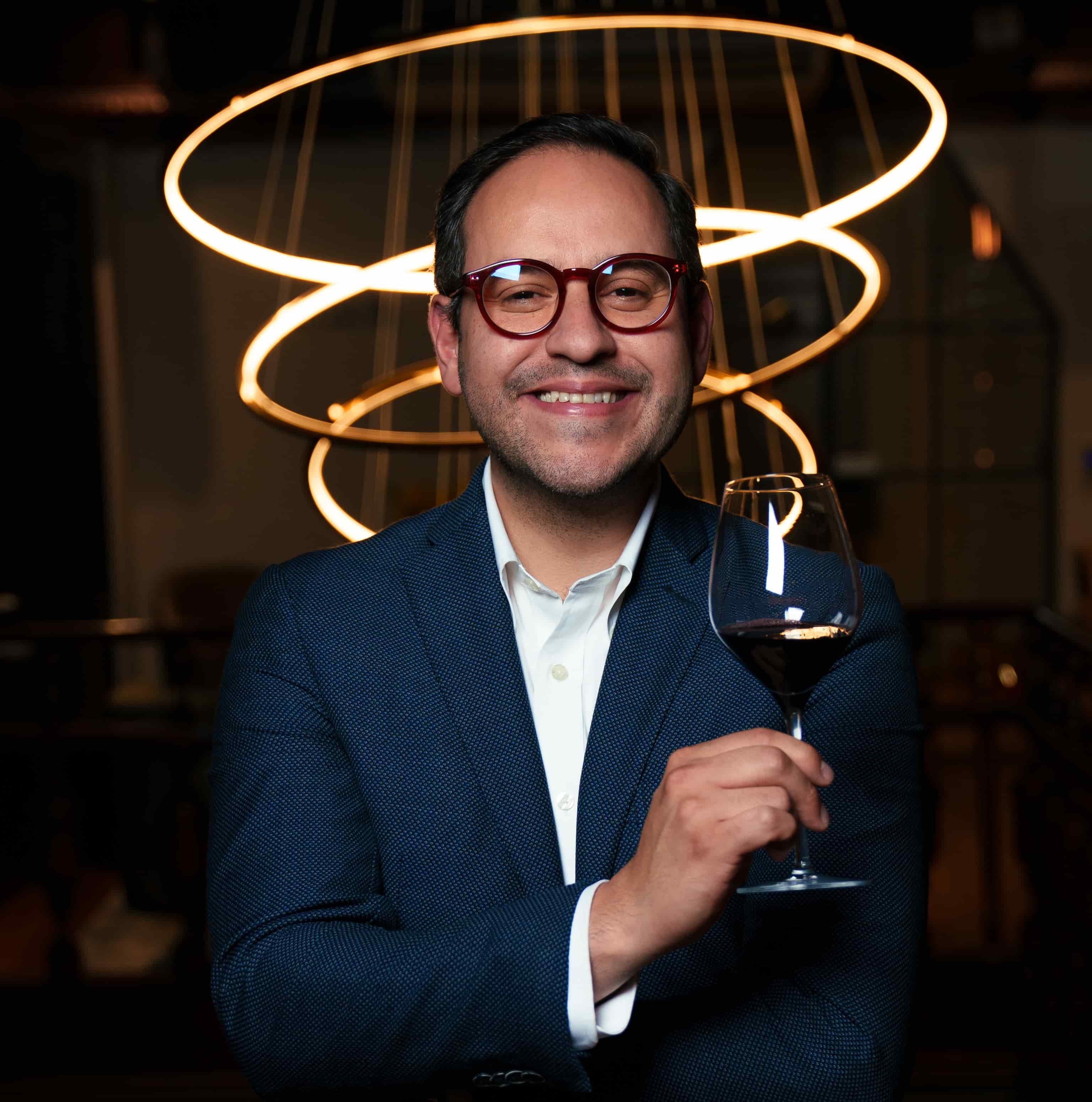 Borboa Suárez Carlos Armando
Mexico
Sommelier y periodista gastronómico. Spanish Wine Specialist, por el ICEX Spain Trade and Investment - Director del México Selection by Concours Mondial de Bruxelles - Consultor para México en la 8ª Edición de The World Atlas of Wine - Contributor en la 5ª Edición de The Oxford Companion to Wine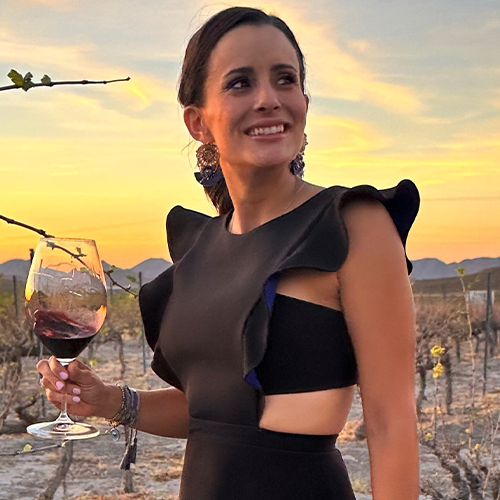 Bretón Blanca
Mexico
Graduated in Marketing and Sommelier certified by the Mexican Sommeliers Association. Sommelier, cava consultant and influencer - Cava de Blanca.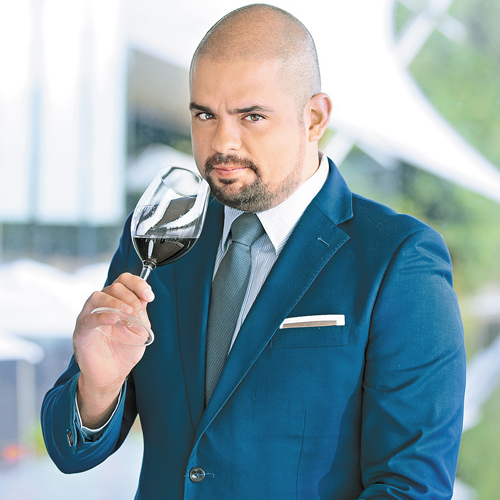 Coenders Petrus
Netherlands
Advanced Sommelier CMS Americas..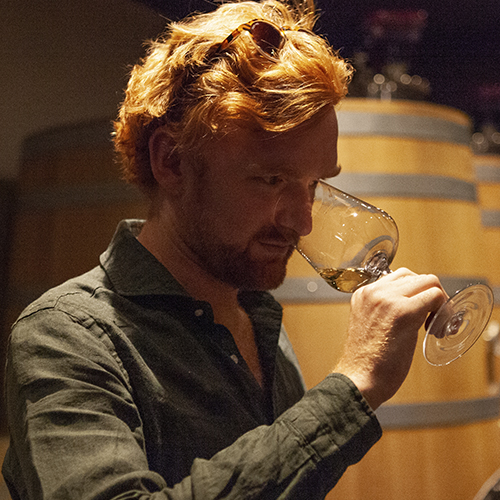 De Bodinat Tanguy
France
Founder Climats. Importer and distributer of premium wines from family wineries in Europe.
del Castillo Raquel
Mexico
Gastronomic journalist for 15 years. Editor of the gastronomic supplement Menú, in Diario El Universal. Gastronomic journalist of the year by Club Vatel México, in 2019, and by Guía México Gastronómico de Culinaria Mexicana, in 2022. Diploma in oenology and viticulture by Jesús Díez – Viniculture. Spanish Wine Specialist, by ICEX Spain Trade and Investment.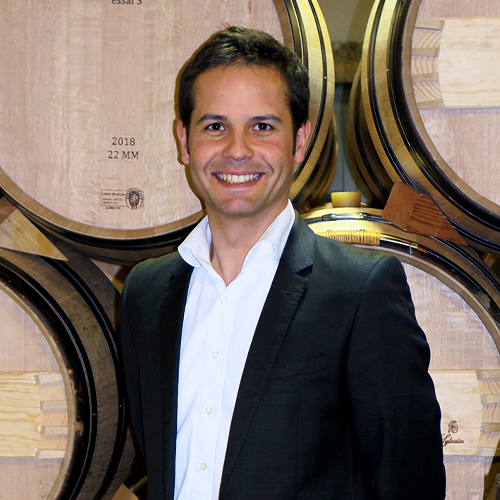 Delmonte Emanuel
France
Oenologist and Level III of the WSET. Graduated from the Faculty of Oenology at the University of Bordeaux. Commercial Technician at Famille Sylvain Group for Bordeaux and Mexico.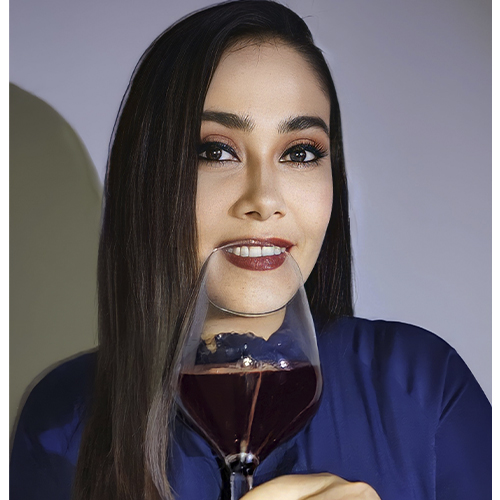 Díaz Carolina
Mexico
Sommelier certified by the Mexican Sommeliers Association. Trainer in CAVA by the Regulatory Council of the D.O. Cava. WSET Level 2 in Wines.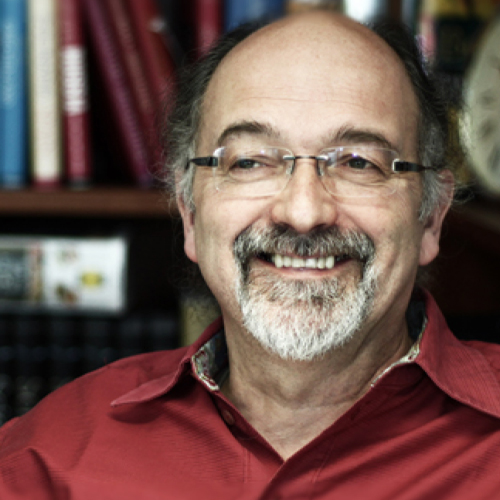 Dominé André
Germany
Freelance journalist - Wine writer - Contributor to the magazines Weinwelt, Weinwirtschaft, Vinum, Weinwisser and the Sunday newspaper Welt am Sonntag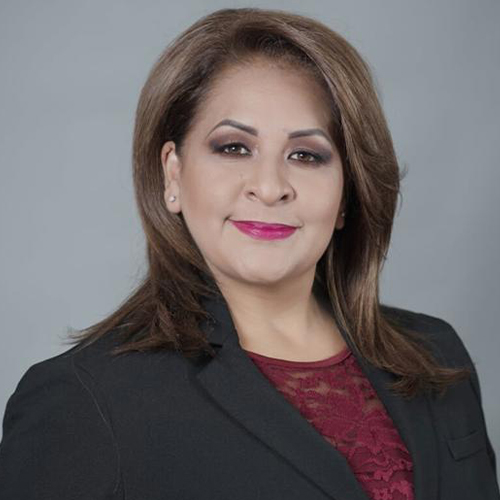 Espinoza Laura
Mexico
President of the Bacanora and Maguey Women Association of Mexico Sonora Chapter. General Director of Casa Desbocado Bacanora and Producer. Taster of National Distillates with Denomination of Origin by Conocer.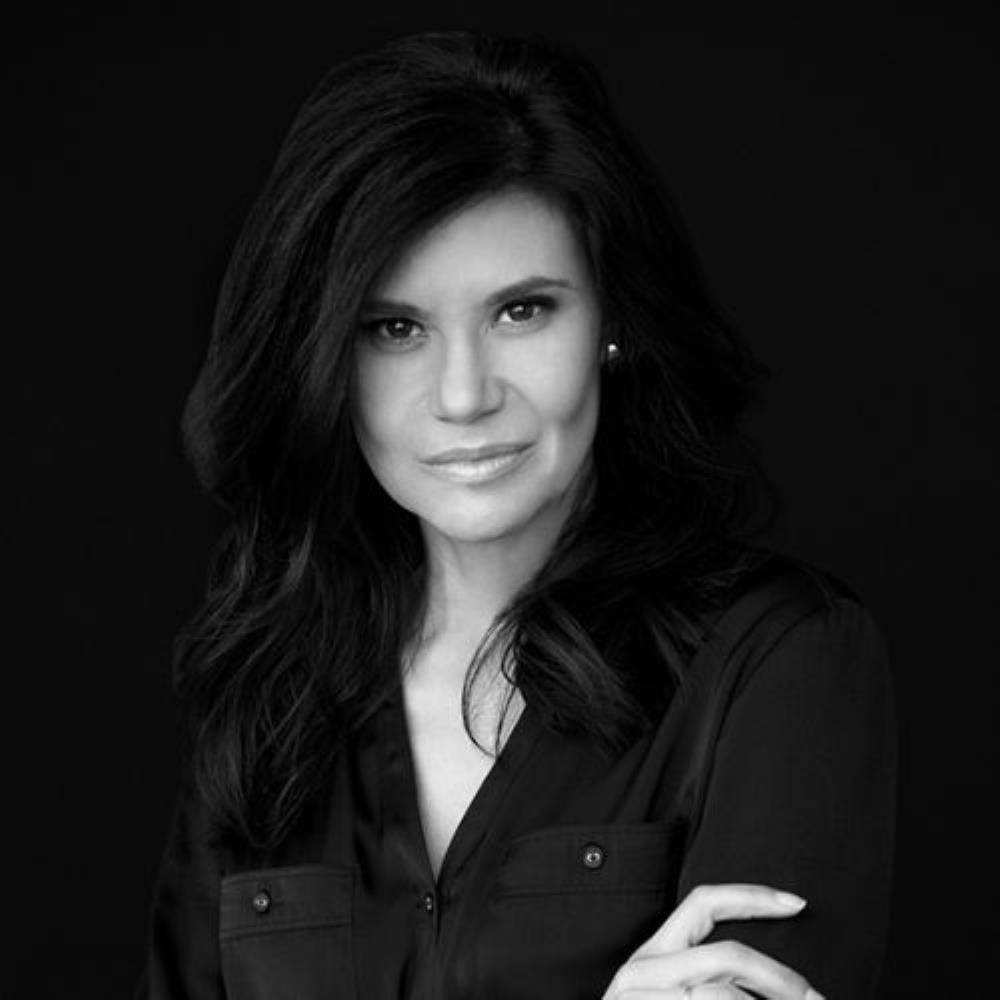 Fernandez Sandra
Mexico
Specialist in Wine & Spirits by The Society of Wine Educators. Bachelors degree in sensory analysis and wine from the University of California at Davis.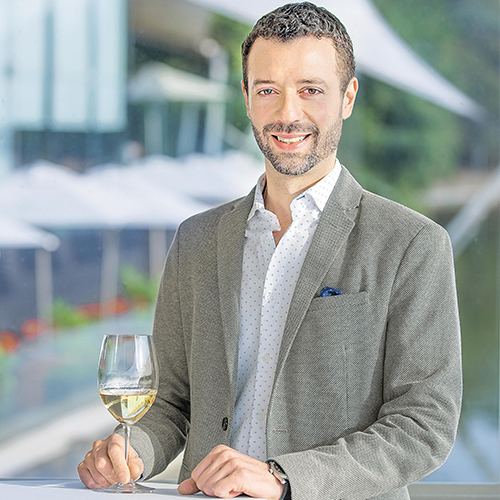 González Sergio
Mexico
Sommelier. Riedel Brand Ambassador in Mexico, specialist in Mexican wine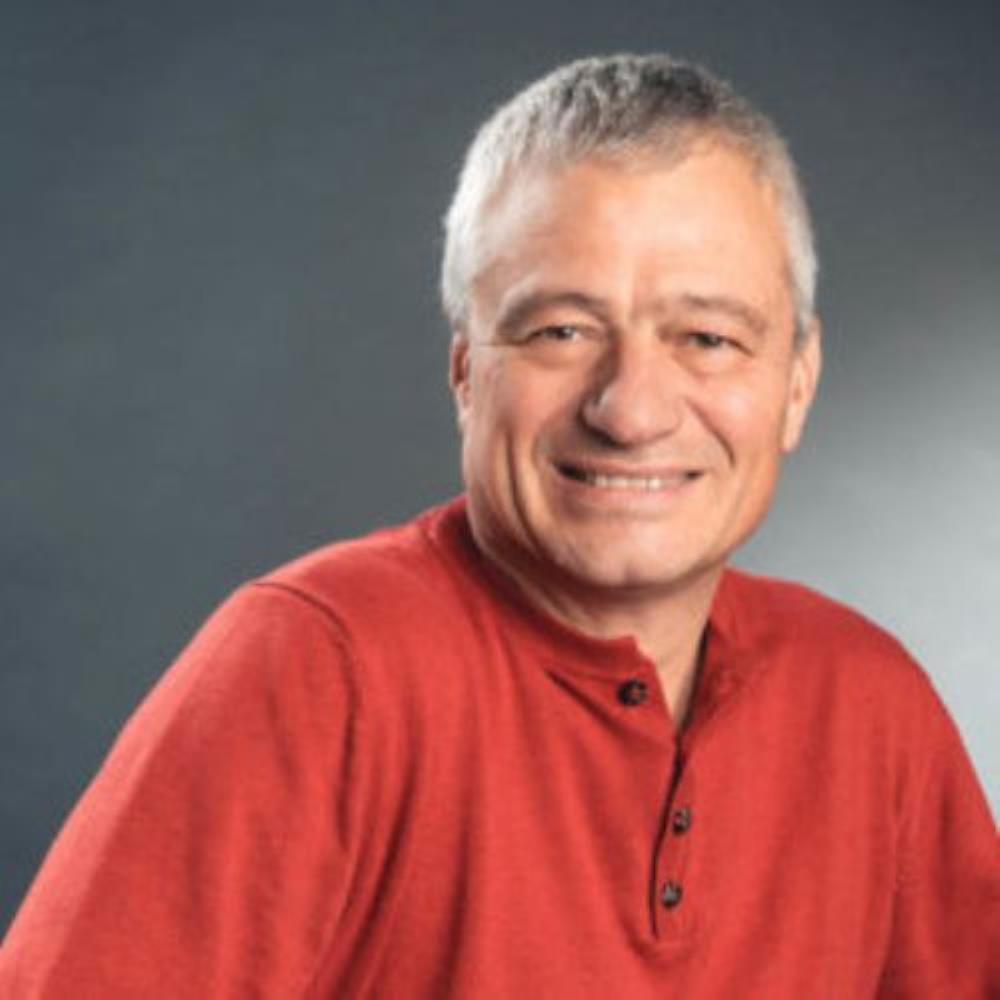 Havaux Baudouin
Belgium
General Manager Vinopres. Editor in chief of Vino! Magazine. Columnist for La Libre Belgique. Chairman of the Concours Mondial de Bruxelles.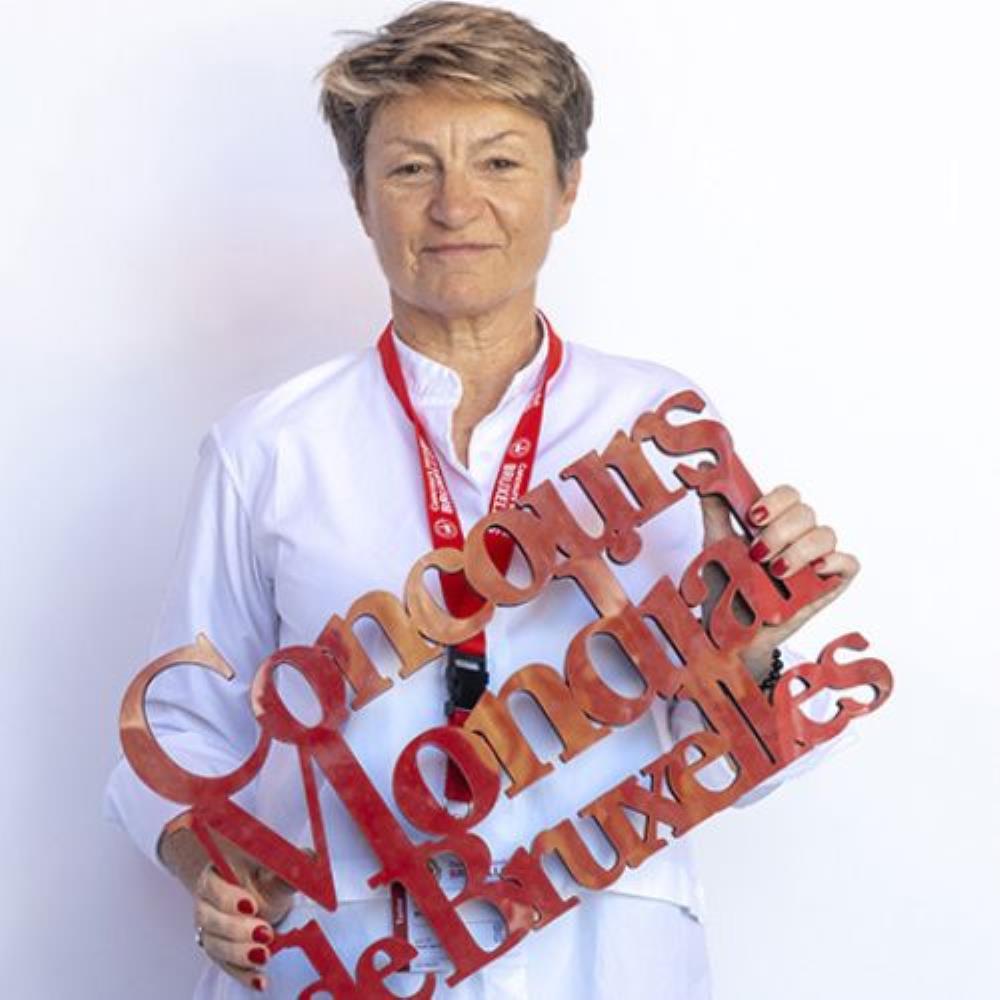 Hurren Louise
United Kingdom
Communicator and marketing specialist for wines. Taster of the Concours Mondial de Bruxelles based in France. Wine writer. Contributor for WineEnthusiast.com, JancisRobinson.com and Meininger's Wine Business International.
Knee Jamie
United States
Wine Educator, Wine Judge, Wine Speaker & Writer, Wine Lifestyle Influencer.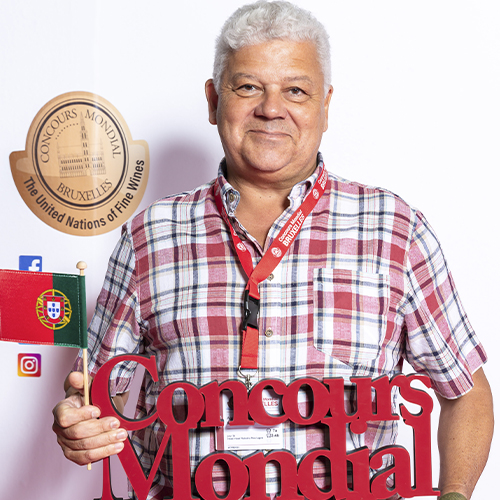 Magalhães André
Portugal
Food & Wine Writer - Editorial director at Paixão pelo Vinho Magazine - Chef Owner at A Taberna da Rua das Flores
Montoya Carlota
Mexico
Diploma in enology and viticulture. Consultant in the development of wine and spirits products.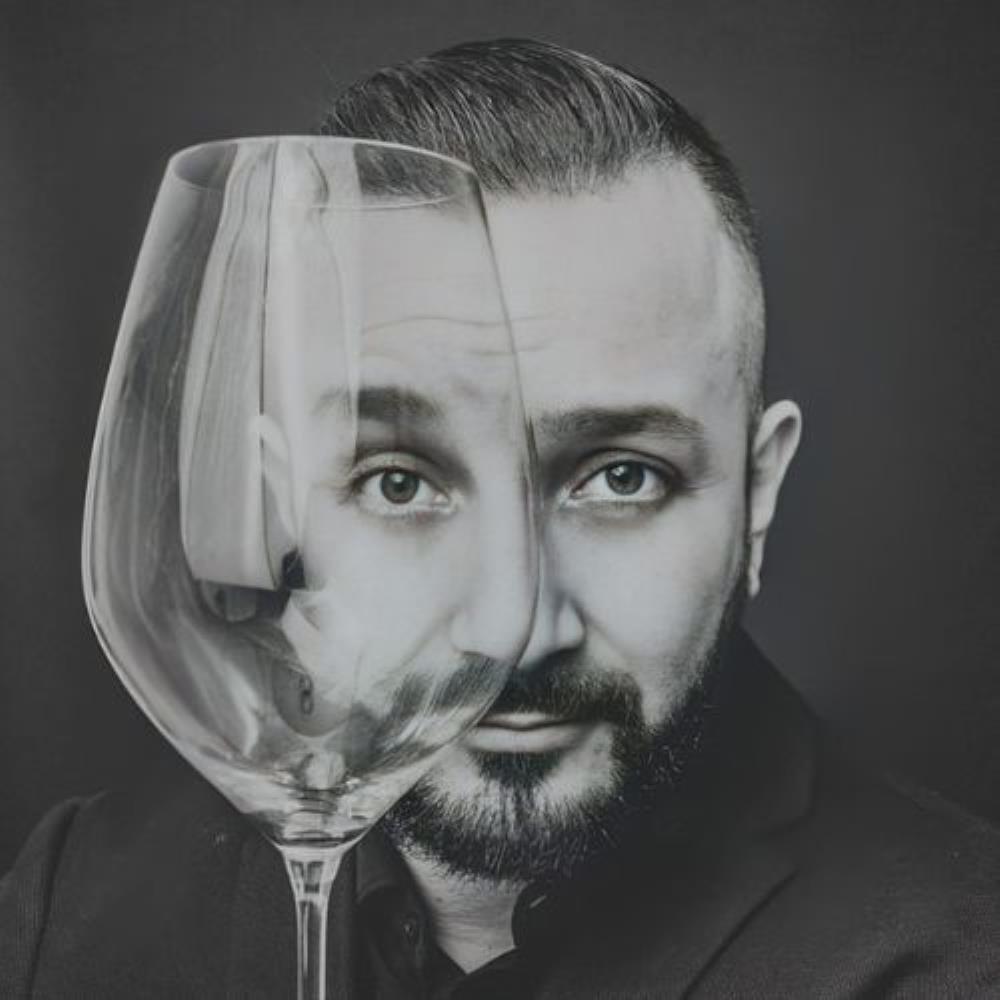 Nacif Alberto
Mexico
Partner and sommelier of Micaela Mar y Leña, Instructor of the Mexican Academy of Sommeliers, mezcal specialist.
Pico Ricardo
Mexico
Co-founder of Sotoleros brand. Global Sotol Educator for Nocheluna Sotol. Brewmaster and co-founder of Cervecería Paso del Norte. Graduate in Economics and Master in Public Administration.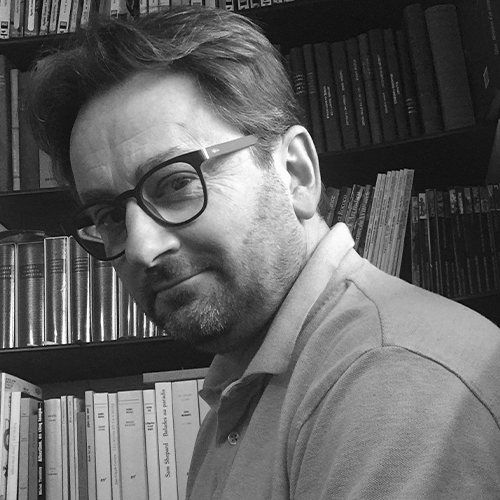 Revel Guenael
Canada
Writer, wine columnist and sommelier. Graduated from the Faculty of Oenology at the University of Bordeaux. Host of the radio show Monsieur Bulles & Cie, on CIBL 101.5 FM Radio in Montréal. Benchmark's Taster Award 2015 of the Concours Mondial de Bruxelles.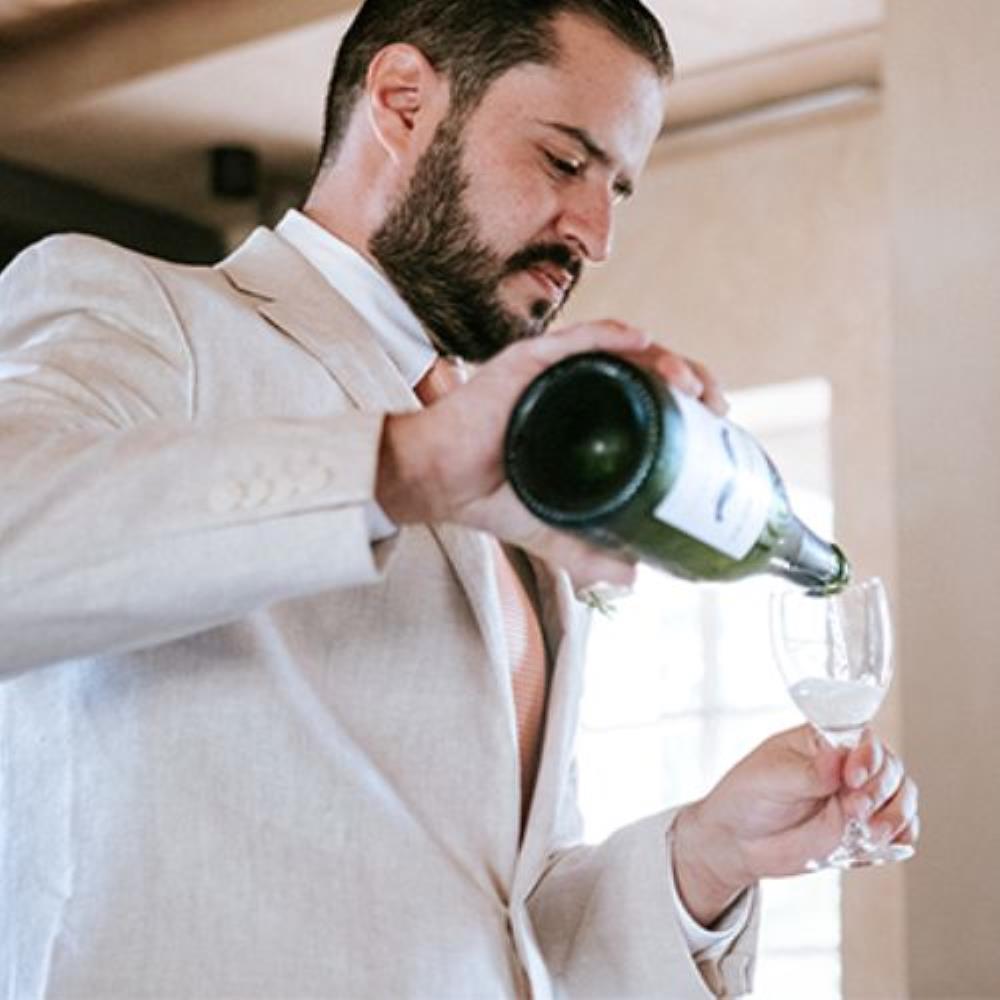 Richaud Patrick
Mexico
Communicator, influencer. Winemaker certified in Bordeaux, Chile and in process in the USA.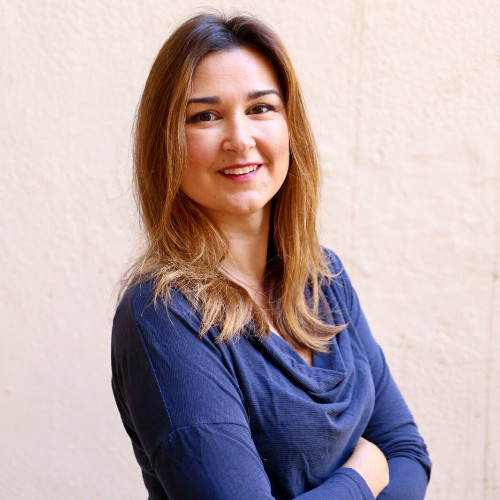 Riera Pi Anna
Spain
Journaliste for El Periódico de Catalunya, writer and university professor at the university Abat Oliba of Barcelona.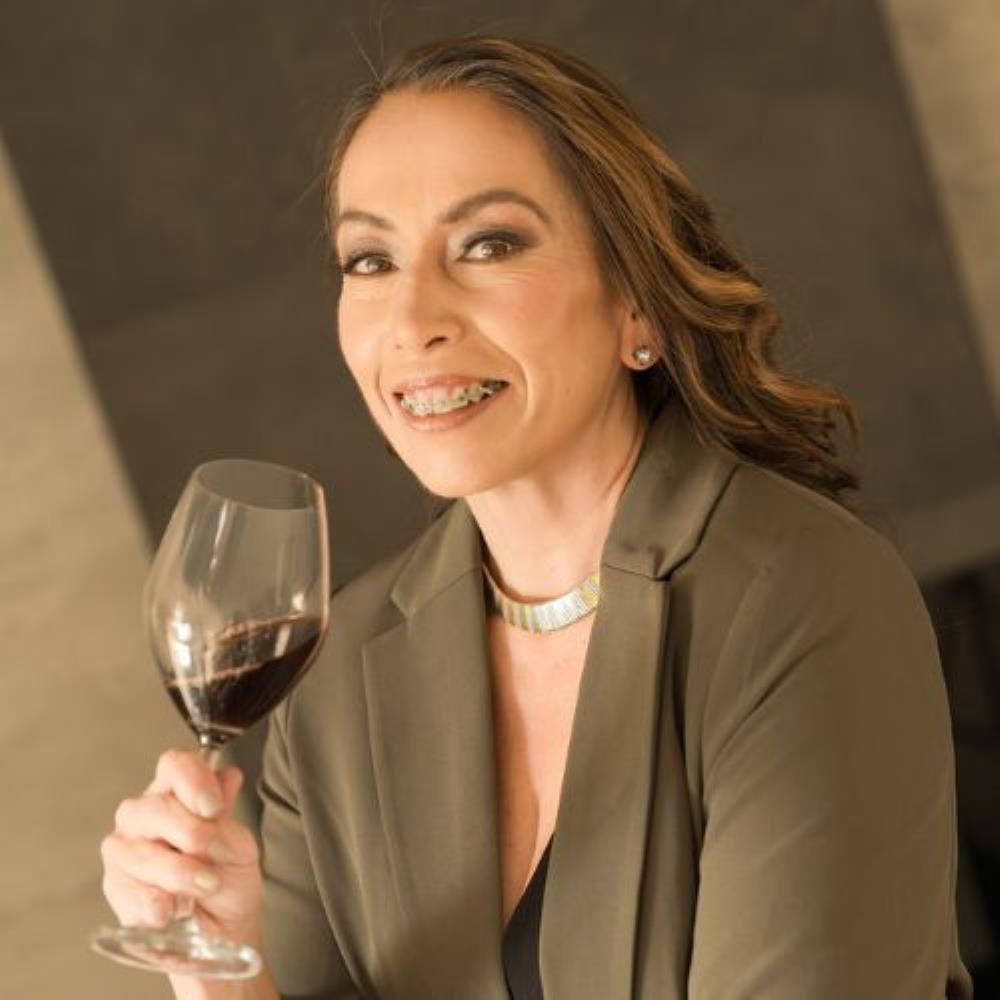 Rodríguez Teresa
Mexico
Journalist and sommelier. Editor of Buena Mesa gastronomic section at REFORMA Newspaper. Sommelier certified by Mexican Sommeliers Association and Association de la Sommellerie Internationale.
Salazar Georgina
Mexico
Commercial Executive Director & Corporate Sommelier of Grupo CMR. Sommelier & Wine Director Expert certified by the ASM and The Court of Master Sommeliers. Judge of the Concours Mondial de Bruxelles Calabria 2022.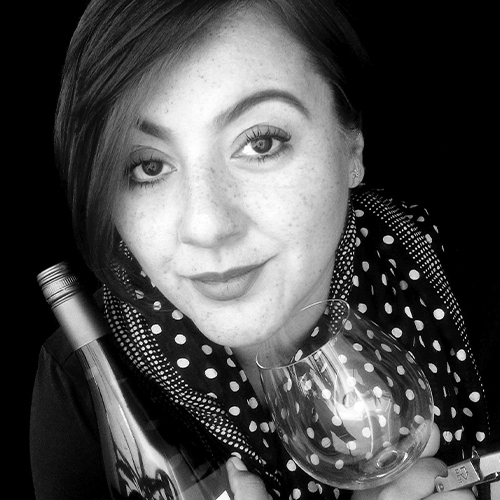 Salinas Mariana
Mexico
Coordinator of the Sommelier Training Diplomas of the Mexican Sommeliers Association in Cancun and Playa del Carmen. Professor of wines, spirits, pairing and service at Universidad Anáhuac Cancún.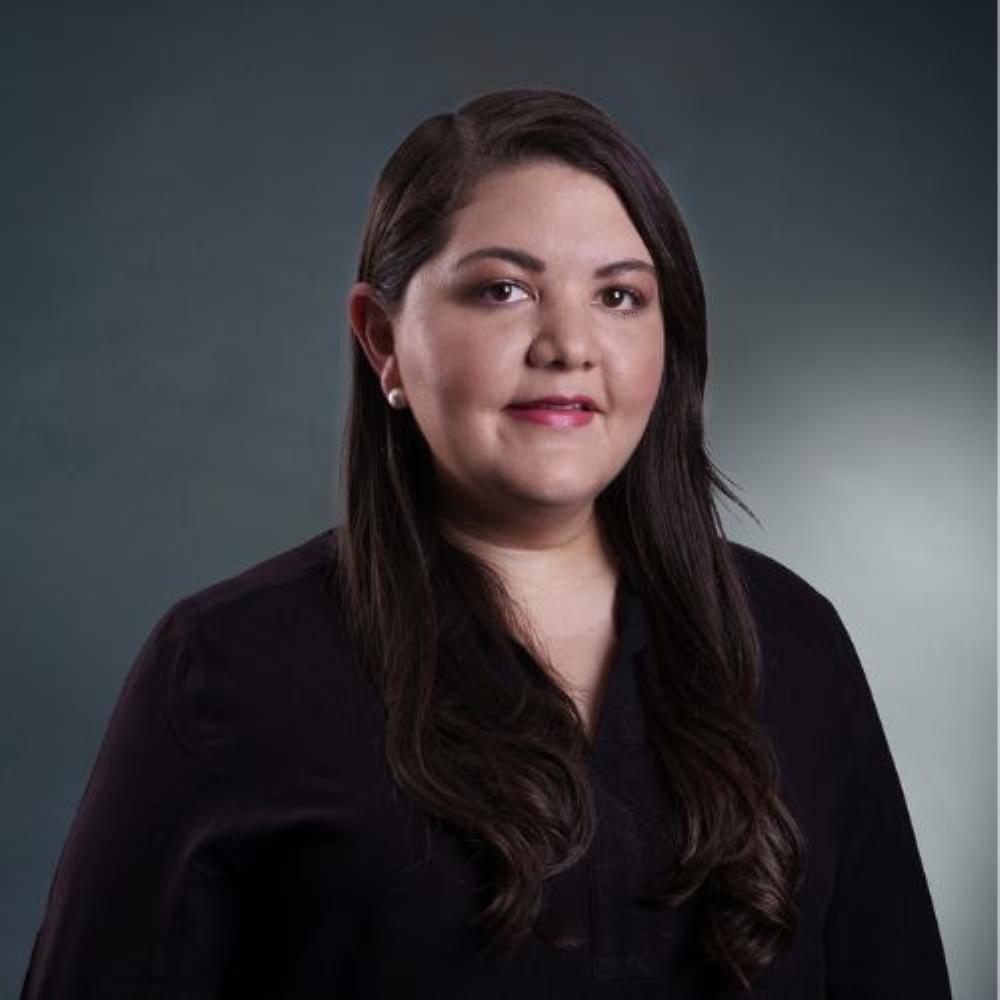 Santander Laura
Mexico
Certified Sommelier by The Court of Master Sommeliers. Co-owner of Hermitage and La Wineria. Tequila Master by the Mexican Academy of Tasters of Tequila, Wine and Mezcal A.C. Ambassador of Oregon and Washington Wines for Mexico.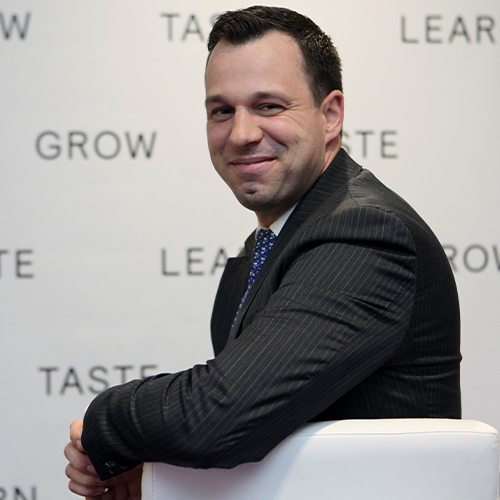 Soulière Pier-Alexis
Canada
Master Sommelier since 2016. WSET Level 4 in Wines. Best Sommelier in Canada in 2021, by the Canadian Association of Professional Sommeliers. Best Sommelier of the Americas in 2018, by the Association of Sommellerie Internationale.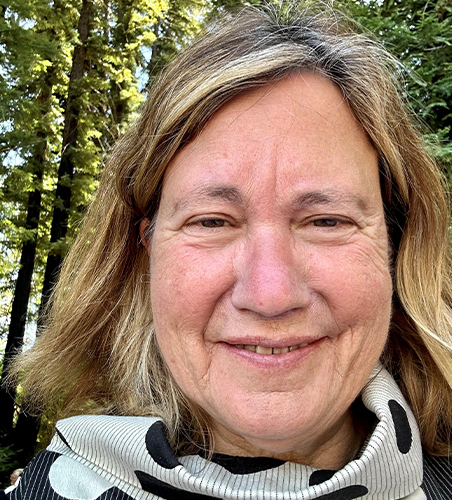 Strayer Pam
United States
Freelance writer and journalist. Contributor to Somm Journal, Wine Business, Daily Seven Fifty, Pix, Wines & Vines, The New Lede and The Guardian. Editor of Slow Wine Guide USA. Organic and biodynamic wine consultant at Vivino USA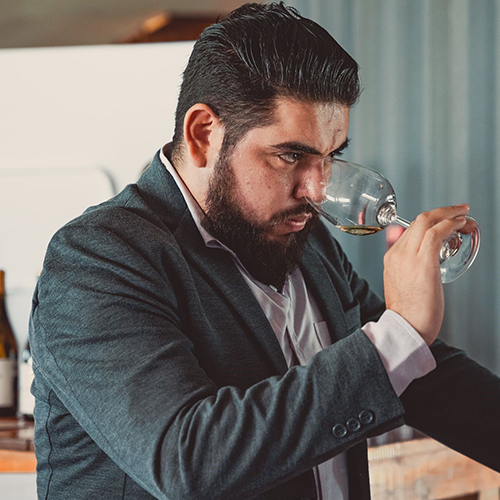 Toledo Javier
Mexico
Head Sommelier of La Castellana Peninsula of Yucatan. WSET Level 3 in Wines and Sommelier Certified by the Association of Mexican Sommeliers. Co-founder of the Wine Voyage MX project in Merida.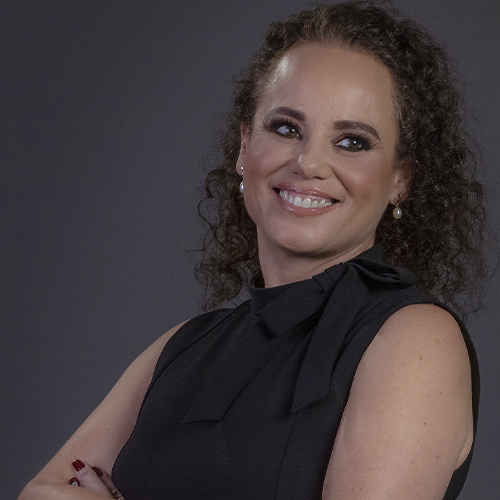 Vargas Grisel
Mexico
Founder of LINK BXD. Tequila Master and Expert Tequila Master Taster. Certified Beer Connoisseur by the Mexican Association of Enogastronomy. Sake Sommelier by the London Sake Sommelier Association. Master Distiller of Artisanal Spirits by The Bartender Institute.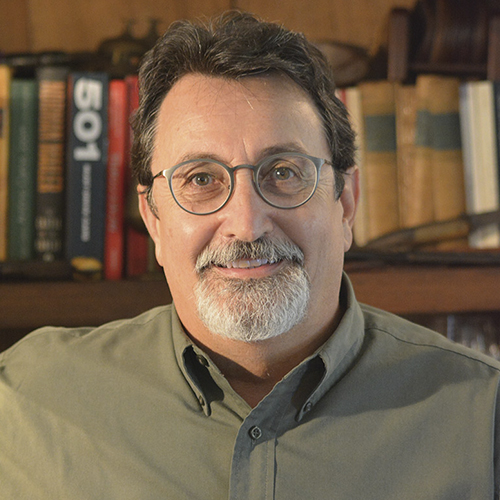 Viotti Eduardo
Brazil
Journalist - Editor at Vinho Magazine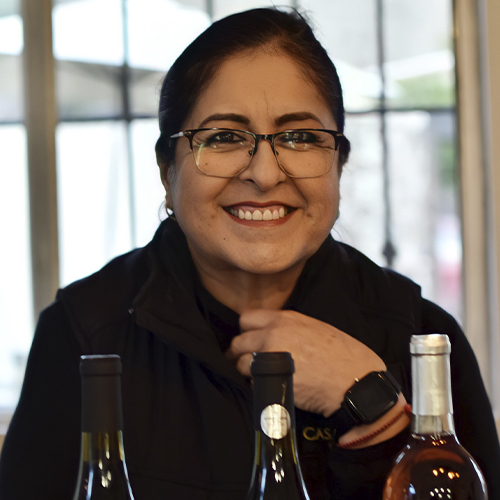 Zamora Laura
Mexico
Oenologist with 40 years of experience in the world of wine. Bachelors degree in gastronomy from the UABC. Master's degree in oenology from the Center for Open Higher Studies in Hospitality in Seville, Spain.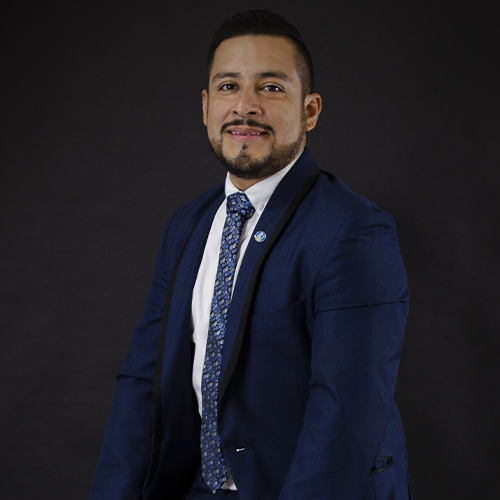 Zamora Diego
Mexico
Diploma in wines from Ambrosía Culinary Center. First place in the Young Mexican Sommelier Contest. Partner and founder of the distributor Vino Pa Todos in Yucatan Peninsula.
Participe en el concurso
Registrarse en línea es la forma más sencilla de introducir sus vinos. Nuestro equipo le guiará a través del proceso de registro.