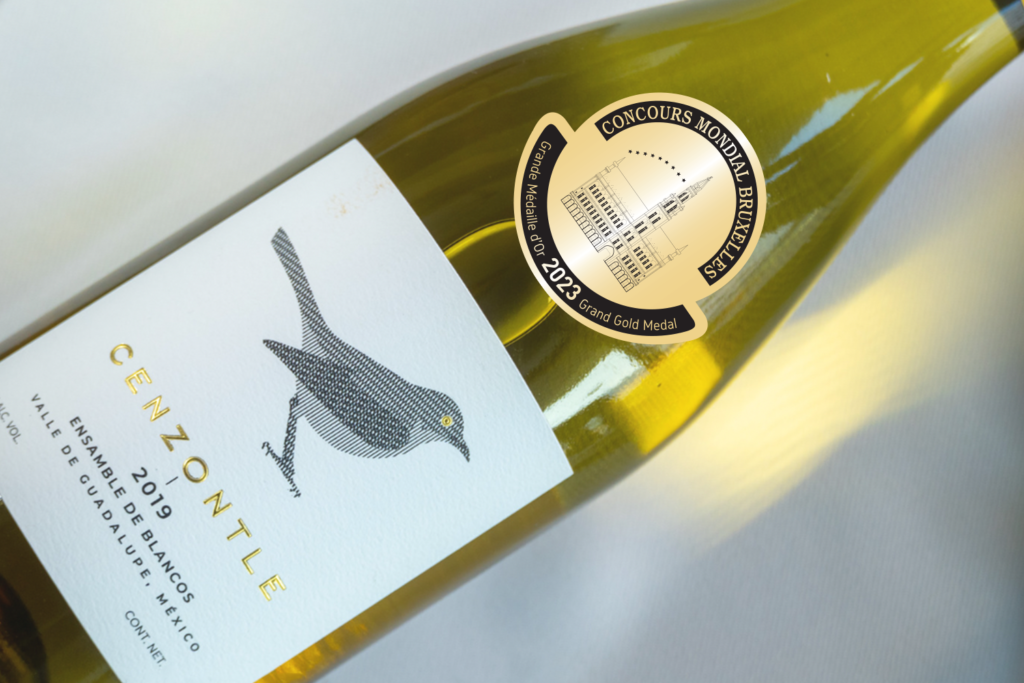 Why order Mexico Selection by CMB medal stickers ?
Several studies have shown that an award-winning wine increases its sales by 20 to 30%. In 2022, a study by the specialist institute ViaVoice showed that 59% of those questioned paid attention to medals when making a wine purchase.
To ensure that each medal is clearly visible and known by consumers, Mexico Selection by CMB is committed to promoting its medal-winning wines throughout the year via its various channels: website, press, social networks and events. But as far as your marketing strategy is concerned, we'd like to remind you that you can order, or re-order, stickers representing the medal won by your wine. Give your product the visibility it deserves !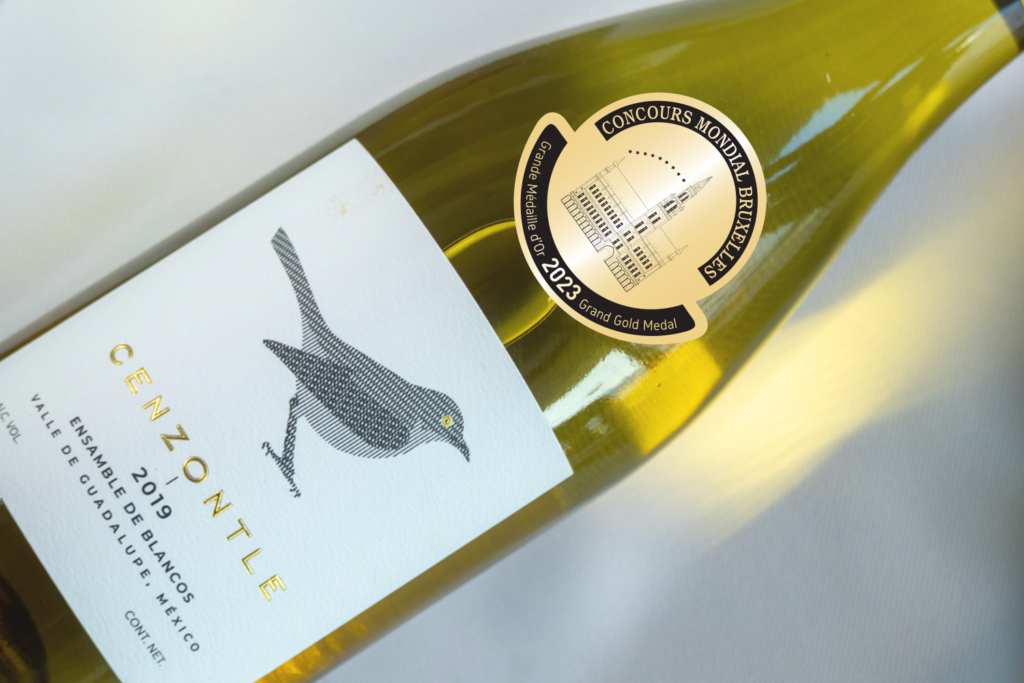 1.
Create differentiation
In a highly competitive market, it's essential to stand out from the crowd. Badges bearing your medal will be a guarantee of quality for consumers, encouraging them to choose your wine from the multitude of options available.
2.
Strengthen consumer confidence
Among the existing competitions, Mexico Selection by CMB has been recognised for over 7 years for its seriousness and the impartiality of its judges, who are exclusively professionals from the sector. The competition is organised by the team from the prestigious CMB (Concours Mondial de Bruxelles). Moreover, only 30% of the wines entered are rewarded. A medal at Mexico Selection by CMB is the fruit of quality work.
3.
Support your distributors with visible medals
Winning one or more medals at Mexico Selection by CMB will support the distributors who place their trust in you. Once visible on your bottles, this award will help them to promote your products and open the door to new markets.
4.
Enhance your brand image
Adhesive medals demonstrate your commitment to excellence. By highlighting these awards, they will reinforce your brand image and help you position yourself as a producer of quality wines.
5.
Stimulate impulse purchases
Consumers are often looking for new experiences and tasting opportunities. Stickers featuring your medals will capture their attention and encourage them to discover your wines.
At CMB, we are committed to supplying high-quality adhesive medals and metal plaques.
To order medal stickers, simply log into your customer account and click on the medal stickers section.
Order your medal stickers