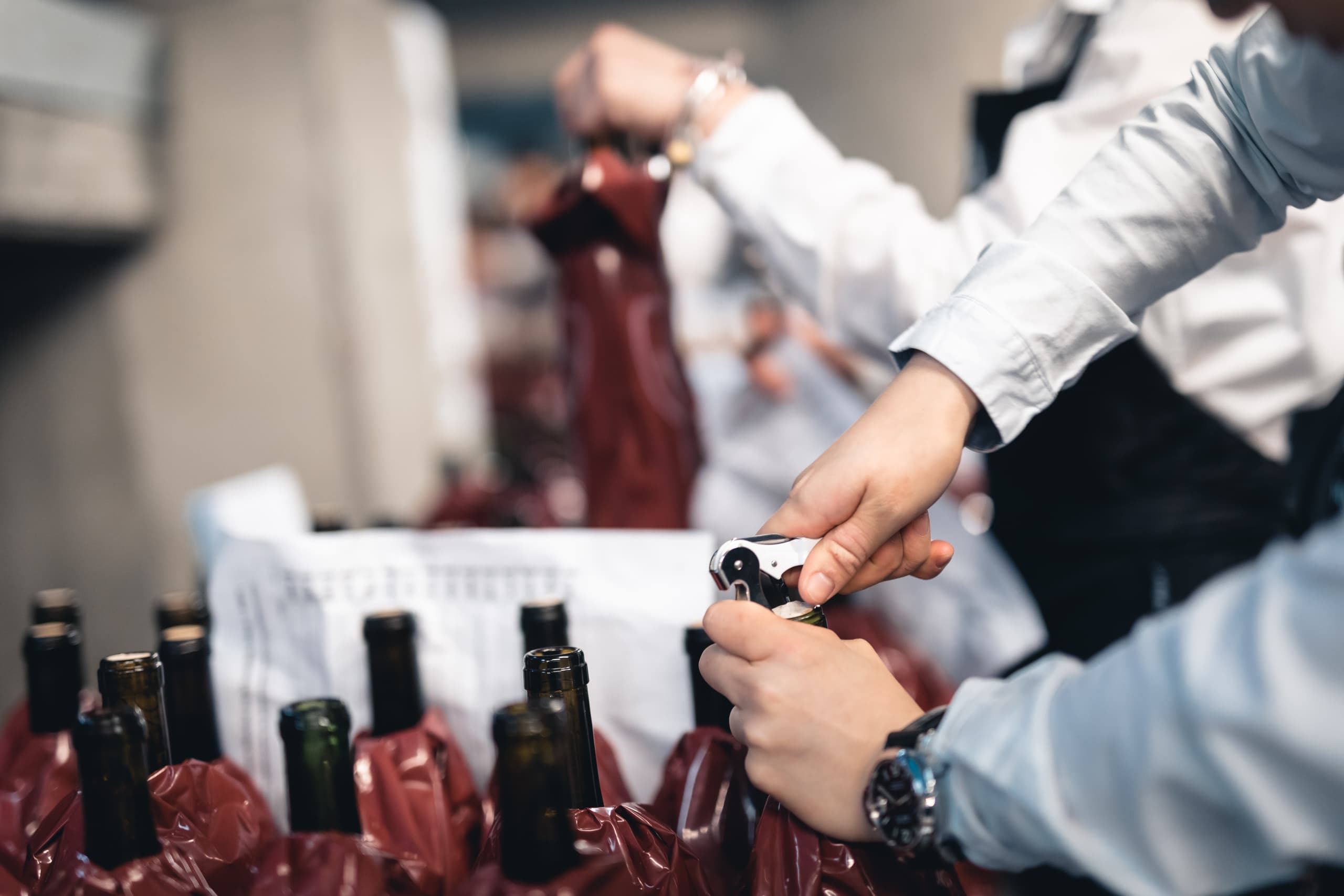 The contest
A unique & exclusive competition
The México Selection by CMB is more than just a competition between producers and appellations. It is primarily aimed at fostering dialogue and creating a meeting point for industry members, whether from wines or spirits.
Thanks to the 31-year long experience of Concours Mondial de Bruxelles in this sector, the México Selection by CMB 2023 will stand as the best showcase for the international markets.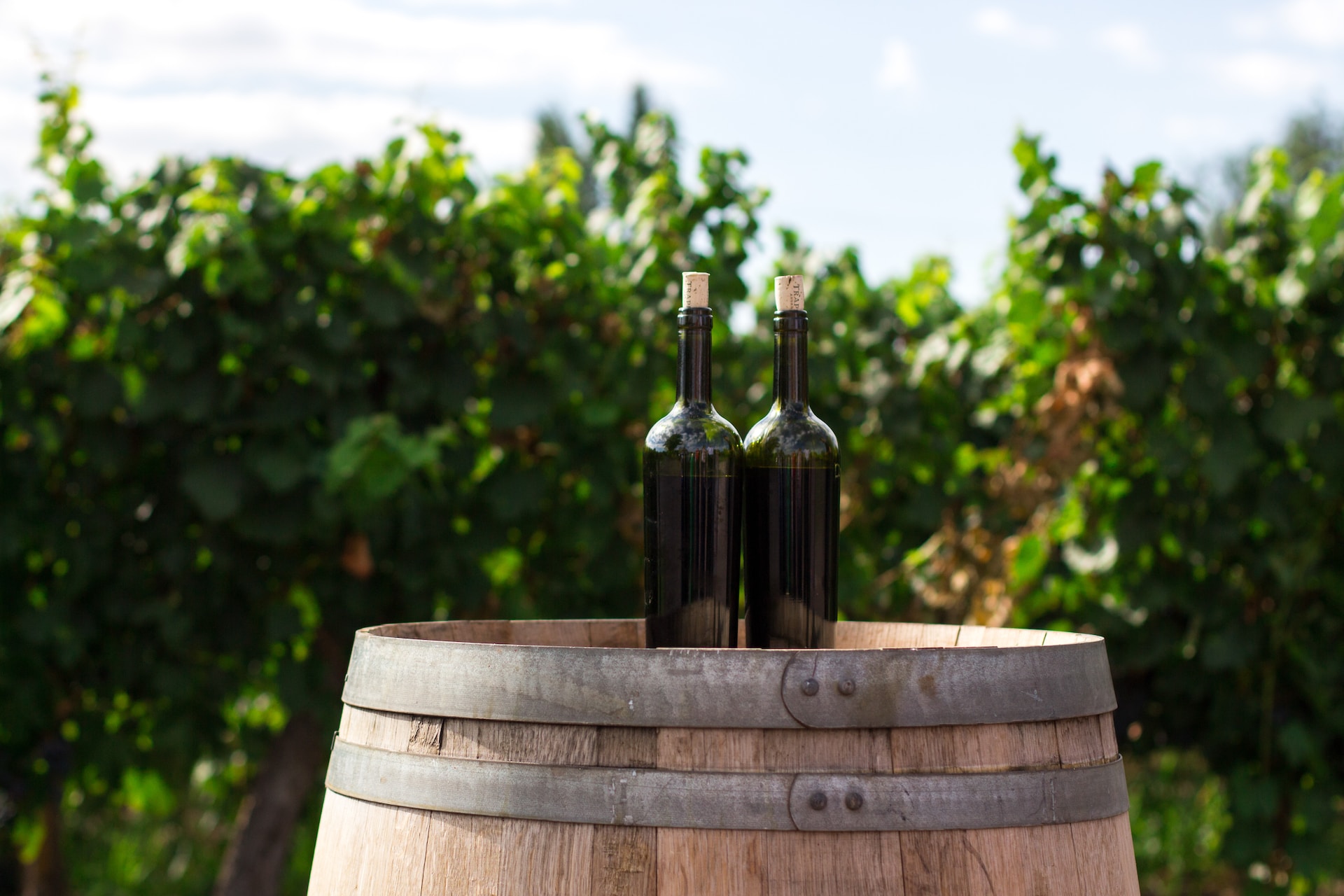 Promote quality
Wines and spirits registered in the México Selection by CMB are judged on their typicity, their style and their price. A specific panel of judges has been selected for their ability to judge the wines and spirits meticulously, skillfully and independently assess all wines and spirits registered in the competition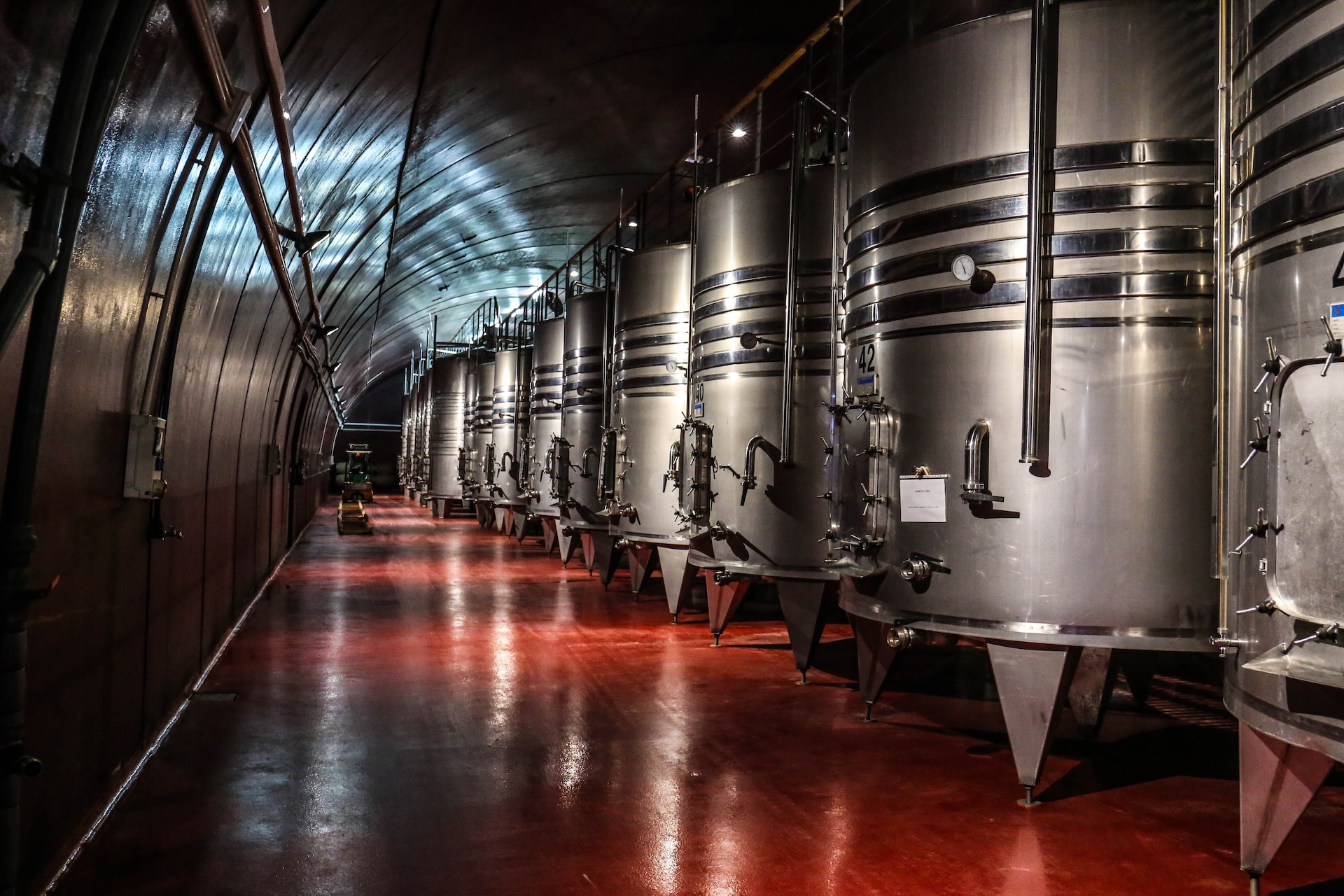 Boost production
Taking part to the México Selection by CMB can boost production by providing valuable feedback from renowned judges. This helps you improve your production methods, optimize vineyards practices, and enhance the quality and characteristics of your wines and spirits.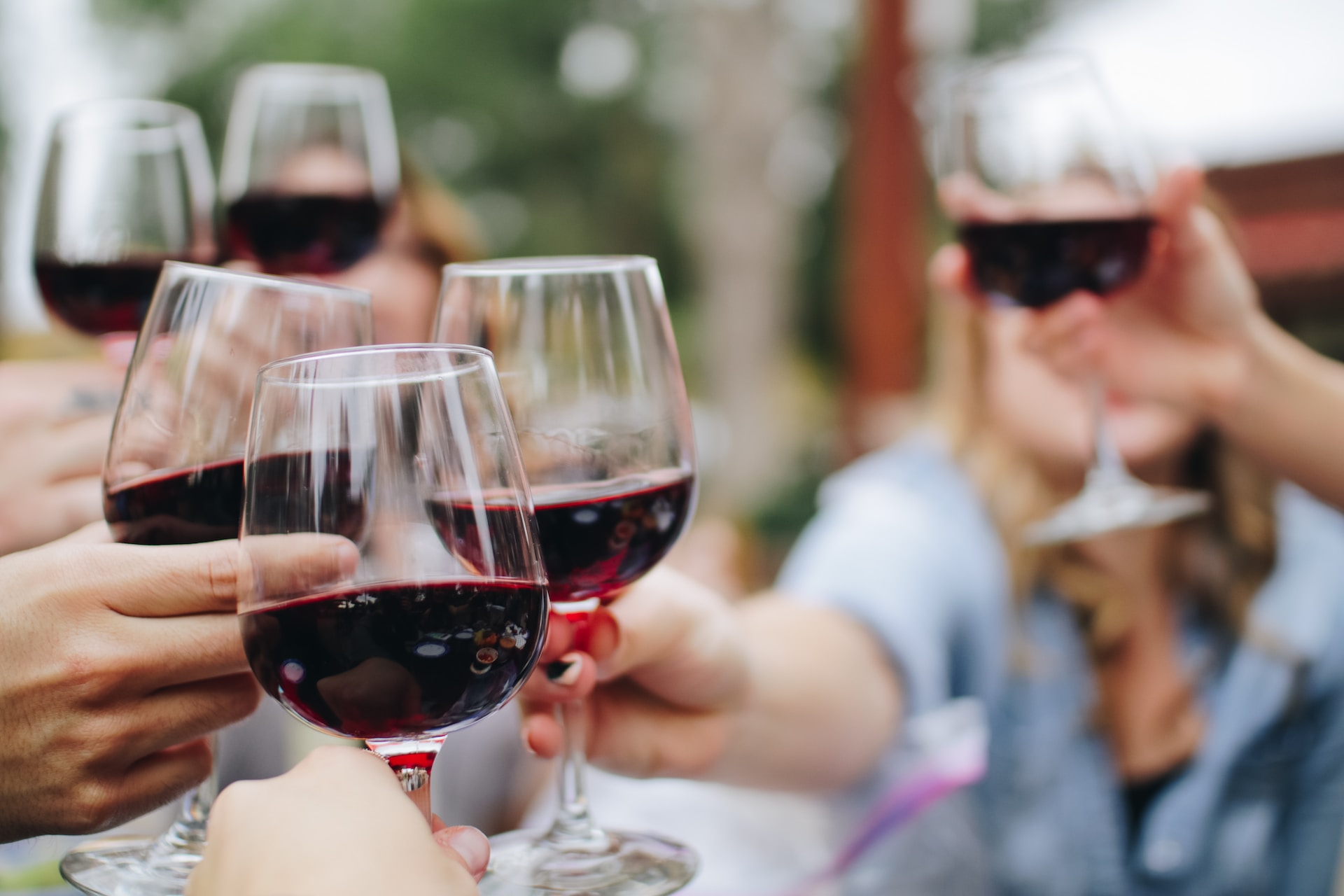 Improve awareness
The México Selection by CMB enhances popularity and visibility on an international scale. By showcasing your wines and spirits to a diverse audience of industry professionals, you can generate exposure for your brand. Interacting with key stakeholders such as distributors, sommeliers, and journalists can lead to new market opportunities and expanded distribution channels.
Join the competition
Registering online is the easiest way to enter your wines. Our team will guide you through the registration process.