México
Selection
by CMB
Concours Mondial de Bruxelles proudly present the México Selection by CMB, a prestigious wine and spirits competition open to all production regions across Mexico.
A global benchmark for wine & spirits competition
Identify the best wines and spirits from Mexico, offer a quality guide for consumers around the world and promote the winegrowing heritage of America, are the aims of the México Selection by CMB 2023.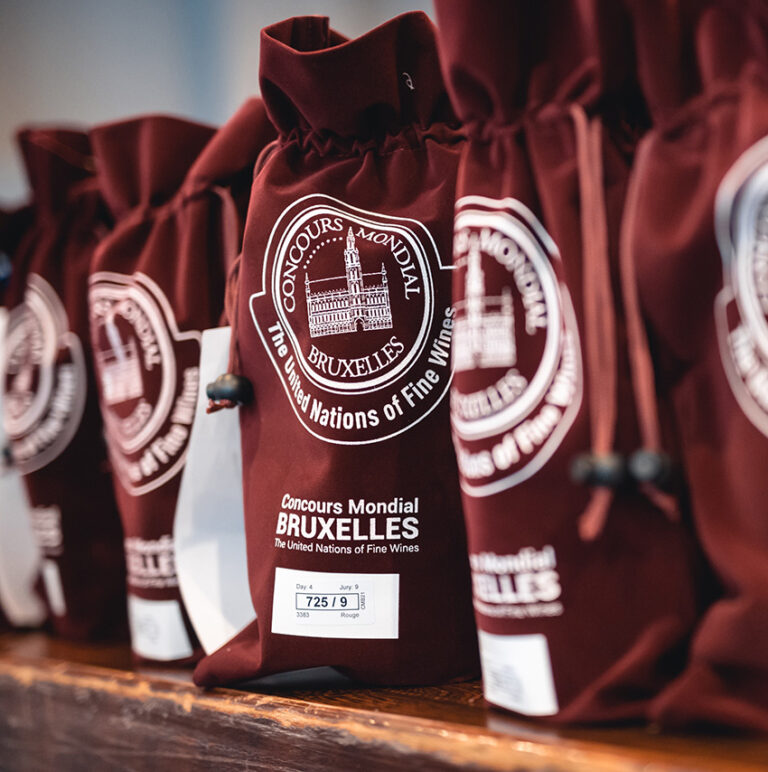 The contest
A journey through unity and diversity
Since 2017, the contest travels each year through different productive regions, promoting its brotherhood and exalting the great diversity of wines and spirits from Mexico and America.
More about the contest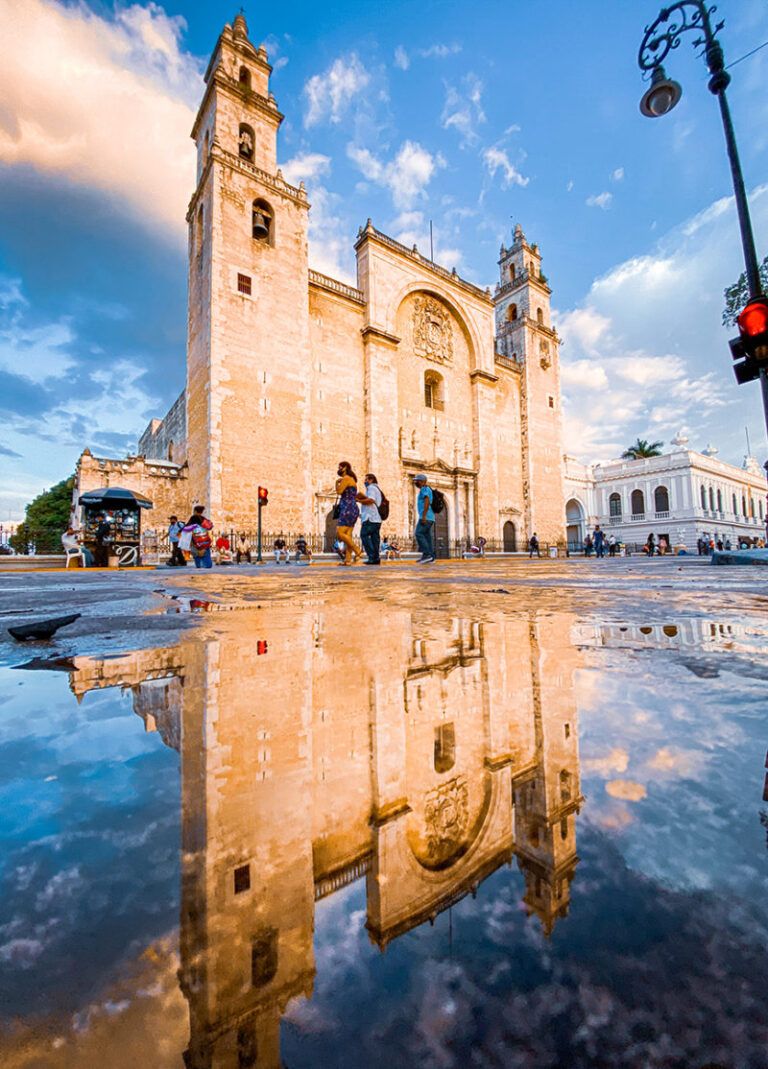 2023 Edition
Yucatán
It's hard to capture what makes Yucatán state so special, mostly because there are so many aspects of the region that stand out as noteworthy. Steeped in history, Yucatán vibrates with the soul of a region shaped by its deep Mayan roots. This is a part of Mexico where tradition and culture lead the way–a land full of historical richness and sacred places.
Discover 2023 Edition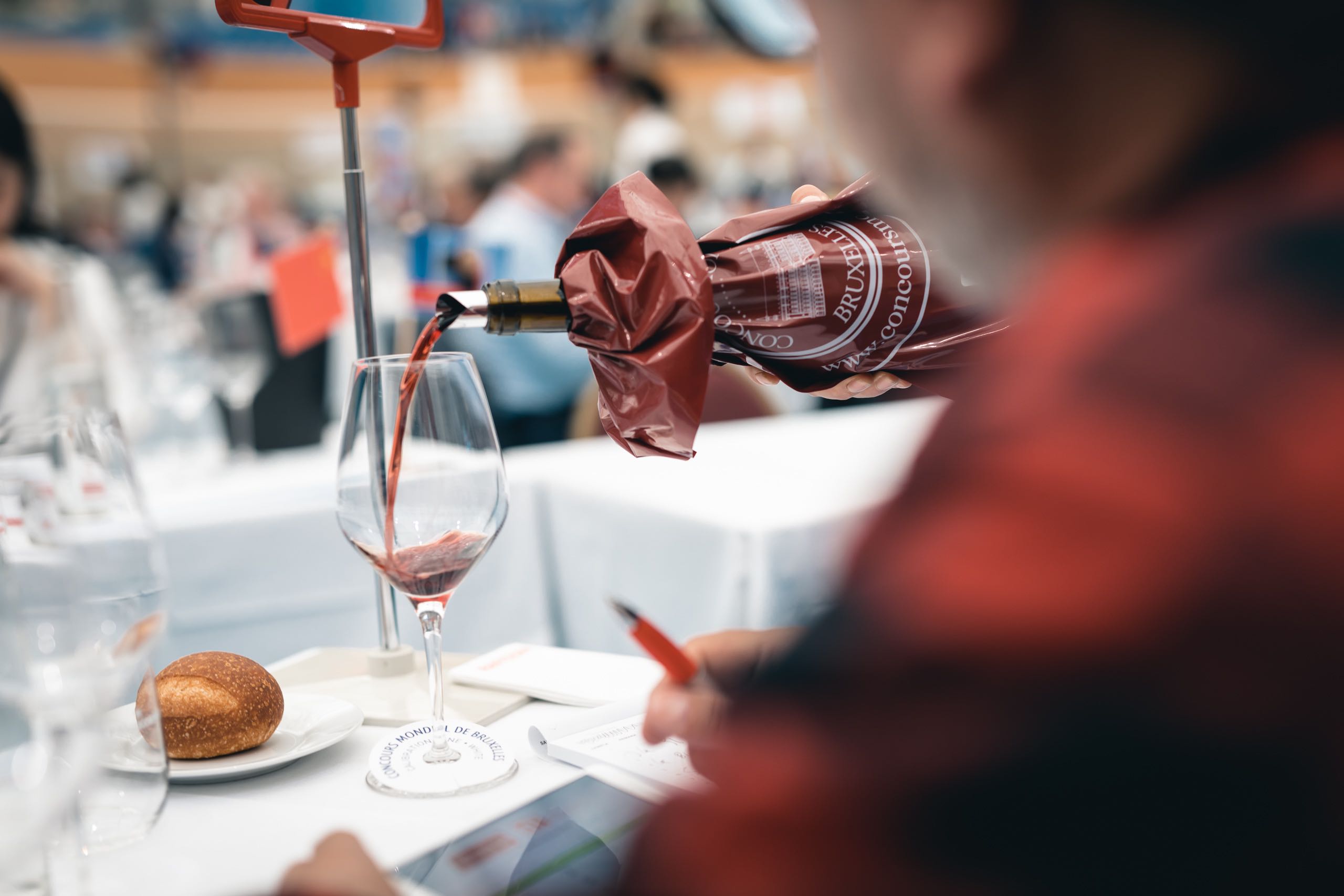 Jury
The panel is comprised of hand-picked specialists from around the world. It is responsible for awarding medals to the best entries. The México Selection by CMB panel is comprised of totally dedicated members of the industry, including buyers and international distributors, oenologist, research scientists and wine makers and distillers, journalists, wine writers, specialist critics and representatives of marketing boards and growers' organizations. Several nationalities are represented thereby guaranteeing the outstanding diversity that sets the Concours Mondial de Bruxelles apart from other wine and spirits competitions.
Discover our judges
Join the competition
Registering online is the easiest way to enter your wines. Our team will guide you through the registration process.